May 16, 2010
"Their code comes from an older, darker world. But you really get behind them, because you respect that toughness they have. If they're going to do something, there's no stopping them. They'll finish it off."
Gerald Butler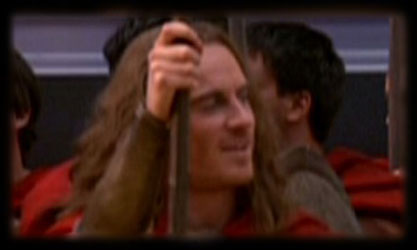 Empire April 2007

May 16, 2010
And this is much less than we'd like to show you right now...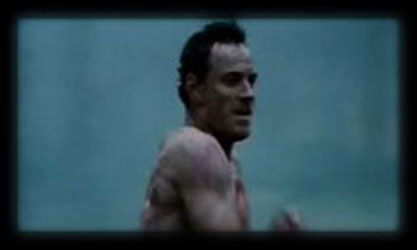 Third and Fourth Pages of The Chase

May 15, 2010
Tonight we dine in hell!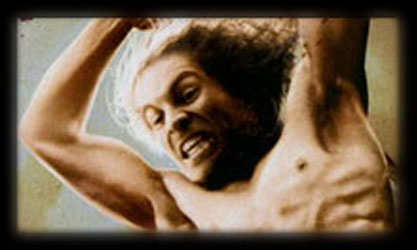 300 Posters

May 15, 2010
"Connor is charming. He does a lot of positive things. He's the only one who tells Mia that she has a talent, that she is special and should follow her dreams. She needs someone to teach her to have some self-esteem, and he does that."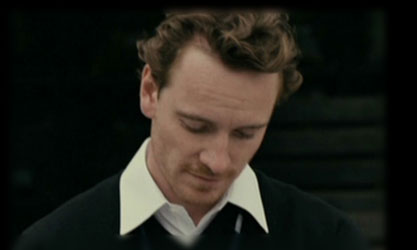 New York Enteetainment Interview 2010

May 15, 2010
"I think posters look awesome and we actually get a good look at the characters that John Malkovich and Michael Fassbender play. Both are great actors and I can't wait to see the devilish characters they play in this."
by Alex Billington May 15th 2010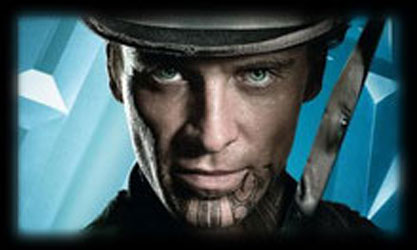 Jonah Hex Posters and Wallpapers

May 14, 2010
Hey, man, wanna have such a body, you really want?
Then do it!
No case, no body...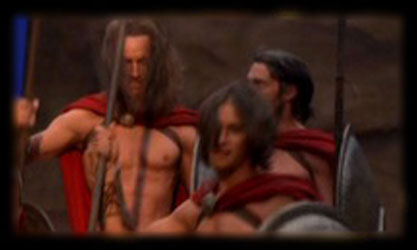 Greek & Buff: training regime from Mark Twight

May 14, 2010
"The Brontes have proved to be more adaptable to film than virtually any other writers," says Andrew McCarthy, director of the museum.
There's a harsher feel to the Brontes. They are books that contain difficult and extreme emotions..."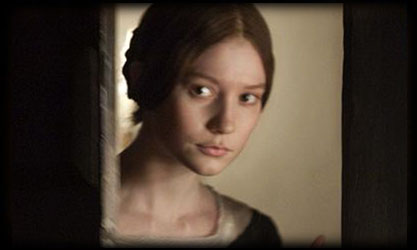 New the Brontes' Films

May 14, 2010
I'd been reading the comic when I was a kid and I always loved Jonah Hex because he was an anti-hero. Everybody else had like big packages and spandex pants and capes and stuff, and Jonah Hex was just a triple badass.
I always had an iron sense of humor and I really loved that about him when I was a kid. And so Josh and I are trying to maintain that in the film.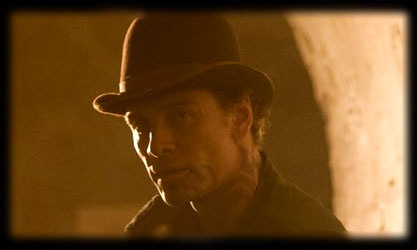 Visiting the Set of Jonah Hex - Talking with Jimmy Hayward

May 13, 2010
"Their son George is a bit wild, but likeable enough."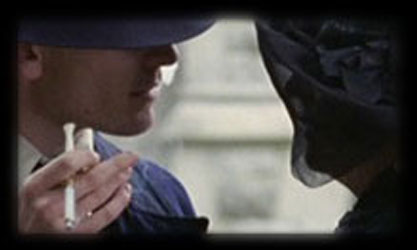 "Agatha Christie: Poirot" After the Funeral - Two episodes, Cast & Crew

May 12, 2010
All of the eight posters that exist to date in the UK, Greece, Netherlands and Spain...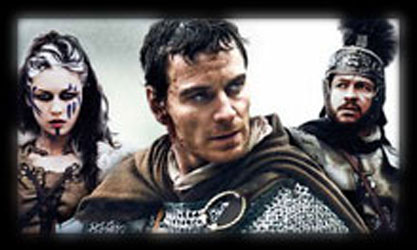 Centurion Posters

May 12, 2010
"Michael came for the audition. There were a lot of actors. We weren't just looking for anybody; we were looking for Bobby Sands.
When I liked to Michael myself, I knew he was the one."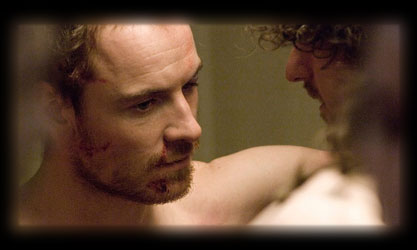 Steve McQueen "Crash" magazine Interview

May 11, 2010
This is not La course du lievre a travers les champs, this is hunting for a man...
They smell his warm blood...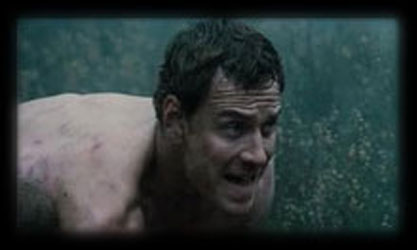 The Chase... second page

May 11, 2010
What a pity that it's the only one...




Portrait by Nabil

May 10, 2010
"And I did one scene where I'm running throught the snow, half nacked - from waist up, not the waist down, thank Good."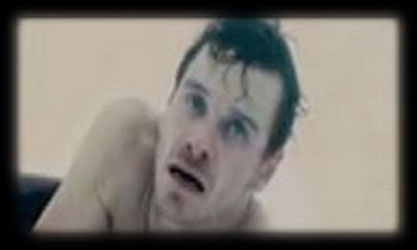 The Chase episode first page

May 10, 2010
"It seems, I'm gonna educate you, girls..."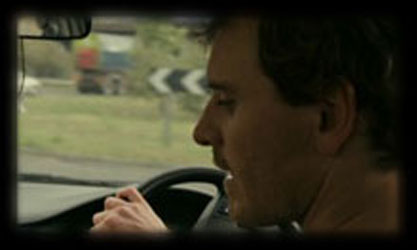 Fish Tank 'Too hairy' Episode

May 9, 2010
What a man can do within a twenty minute stay?..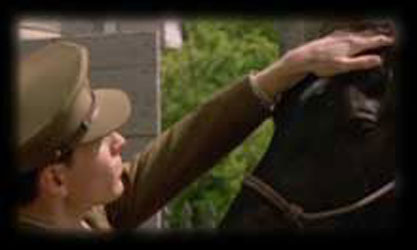 "White River"... The story goes on

May 9, 2010
- Relax!
- I am relaxed, I just don't have time for this.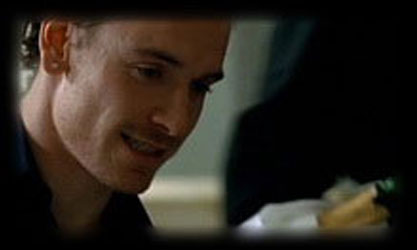 Murphy's Law and 'Glass of Champagne' from Caz...

May 8, 2010
"You never know all the answers. Things occur in the world without you knowing, and that's the magic of art, the magic of words, the magic of being creative.
People without balls never cross the line, but that's what it's all about, man. What are you going to do? You're going to die anyway, so fuck it! Just take the chance."
Steve McQueen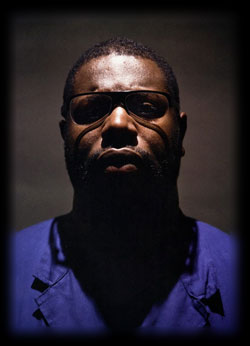 Dazed & Confused 10 October 2008

May 8, 2010
"Rochester is a great role, there are so many layers on him.
He's been hurt, and there's a cruelty to him which I'm looking forward to exploring."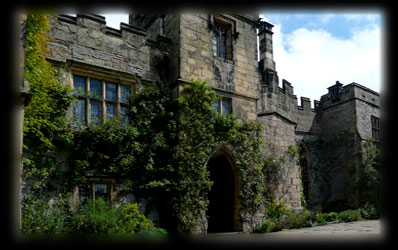 Michael about "Jane Eyre"

May 7, 2010
"I'm a soldier of Rome! I will not yield!"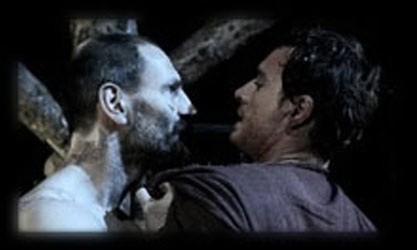 Centurion Second Episode

All the other news:

Most Recent: 14th of August - 25th of August


5th of August - 13th of August

25th of July - 4th of August

14th of July - 25th of July

3th of July - 14th of July

23th of June - 2th of July

13th of June - 23th of June

4th of June - 12th of June

25th of May - 3th of June

17th of May - 25th of May

25th of April - 7th of May

10th of April - 24th of April

15th of March - 9th of April

15th of February - 15th of March